Tips & Trends on Furnishing your Windows
When building or renovating a home, window furnishings can sometimes be an afterthought.  The influences window coverings can have on the overall feel and sustainability of your home is worthy of planning at an early stage of your home project. Smart technology, security and alfresco options are an additional factor to explore should your lifestyle require them.
How to Select the Best Option for your Home
Industry specialist, Phil Brancatisano of 3228 Blinds, Torquay says to determine the most suited window furnishings for your home you need to ask yourself a few questions.  What are your requirements and expectations of a window covering?  For example, do you require privacy, natural light or full blockout?  What is the main activity/purpose of the room?  The process of narrowing the choice of application will be easier when satisfying the function.  Take a practical and functional approach, yes it needs to look good but function is key.  If you can tick those two boxes you are on to a winner.
Custom Made or Ready Made Window Furnishings?
Specialising in custom made, Phil continues saying the benefits to custom made are many but the top ones are quality, fitting, warranty and after sales care.
The process of custom made is not only the purchase of a product; you are buying an experience and service.  As with any customised product for your home, expectations and assurances should be high.
Ready made furnishings can be limiting in size and quality.  You may find they do not have the longevity of a custom made product costing you more money in the long term with potential need to replace.
Most custom made window furnishings will come with a minimum 3 year warranty and some components will carry a lifetime warranty.  The fit of your blinds is also very important as your new blinds should fit exactly to the millimeter – this is not always possible when purchasing off the shelf and DIY install.
What's Hot and Trending?
Sheer curtains, roller blinds with slimline pelmets and plantation shutters are in high demand says Phil.
Linens are really hot right now and softer weaves with natural fibers.  Having said that people are following their own styles too.  It's exciting to see home owners explore and embrace diverse options.  That's the beauty of custom made, you have a large variety of choice.  Make a statement with bold fabrics or go with subtle tones for a paired back look.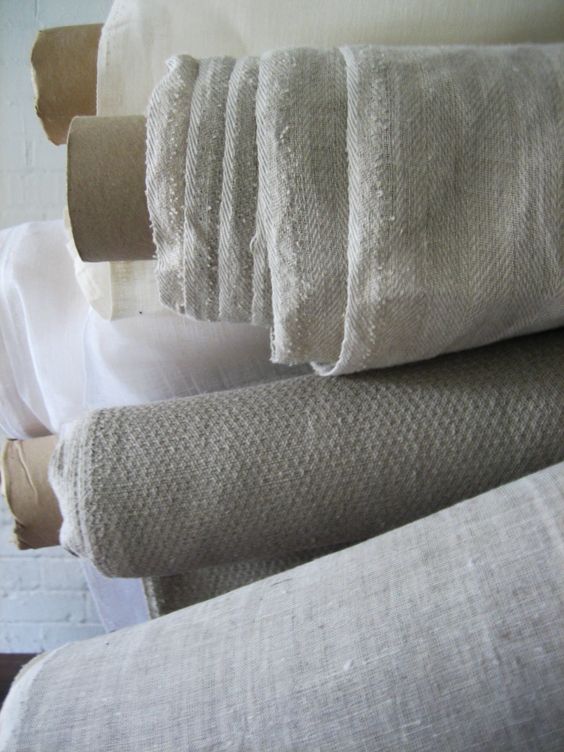 How can Modern Technology be Integrated into Window Furnishings?
myLink™ which has just been recently released by Somfy (world leader in automation) has really opened up this area.
myLink™ allows you to control your motorised blinds via your mobile device and operates off your WIFI; only those with the password can access.  You can program blinds to open and close at certain times of the day to manage heat gain/loss, increase privacy or reduce glare.  The options are endless.
Login remotely while you're on holidays or use the daily program feature to give the impression your home is occupied whilst you're away; providing a sense of security.
Grouping different areas of the home to open and close together at the click of a button is also revolutionary giving access to everybody in the home who has a smart phone.  No more losing the remotes.
Motorised solutions are also available with external window awnings and shades.  Consider all your options, internally and externally.
Planning your window furnishings early on in your project can provide you time to budget and order.  Most custom made suppliers will provide free quote and measure to get you started.  Let's face it, no one likes hanging sheets in the absence of curtains or blinds, so time it right by planning ahead and make the right choice for your home.
For more information on window furnishings, visit 3228 Blinds or contact Phil Brancatisano on 0434 171 581.