Pivot Homes Response to COVID-19
As at: 17 September 2020
We know you have very valid concerns about COVID-19 and what it means if you're currently considering Pivot Homes as your new home builder. At Pivot Homes, we are fully operational and open for business, with your health and the health of our people and trades our number one priority.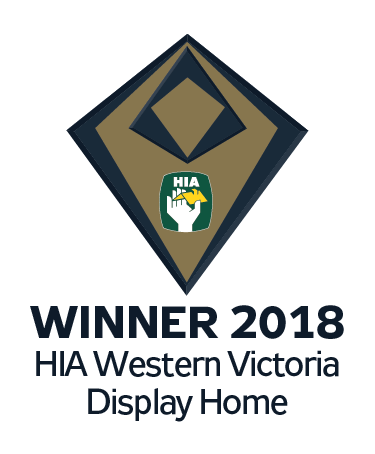 All of our communication can be done via email, telephone or skype. Many of you already work with us exclusively via these platforms and will experience no change in service.
Whilst many of our clients live across the Geelong Region, many reside either in Melbourne, Interstate and Overseas. We are very experienced in working remotely and have been doing so for many years.
There are a few important things to note about our business, regardless of what stage you are at in the process, after the most recent State Government announcement on Thursday 17 September at 6pm regarding COVID-19 protection measures:
Our display home is now open on weekends from 12pm – 4pm, Monday to Friday will be private viewings by appointment only.
Our construction teams are continuing to supervise and oversee all jobs that are currently on site
Our trades are continuing to work on site adopting rigorous distance and safety measures
The Design Development Stages will continue as normal to ensure all current new home contracts can commence construction as quickly as possible
We have the necessary products and building supplies to complete ALL new home orders currently underway
Feel free to:
We appreciate the uncertainty that many of you must be feeling. We remain as committed as ever to creating and building you a beautiful home.
Kind Regards
Matt Climpson
Managing Director